2003-06-21
Car Fever4 - Napierville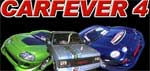 Once again, the show will take place at the Napierville Dragway. The events will take place during the day and at night this year. Like every year, there will be drag racing in addition to the audio competition and the show and shine. Correspondents Tweety, Asiakatzz, and NoDoubter hosts this episode of "CarFever4".


---
press_release.txt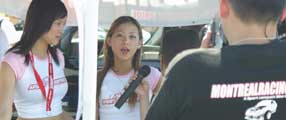 VIDEO



Video for Viewing / faire jouer vidéo:


s02e11 | 250k (19.5 Mb) | 1000k (74.1Mb) |




Video for Download / téléchargez vidéo:


s02e11 | 250k (19.5 Mb) | 1000k (74.1Mb) |


besion d'aide? / Need Help?
100k = LOW, 240x180
250k = MED/SMALL, 320x240, 15fps
450k = HIGH/MEDIUM, 400x300, 30fps
1000k = LARGE, 640x480, 30fps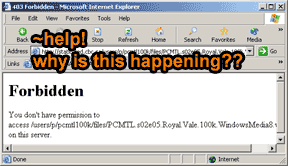 Follow these instructions:



1. Cliquer sur le bouton droit de la souris et sauvegarder sur votre disque dur. Save these videos to your computer so you may view them again without re-downloading. We want you to copy these videos onto your own computer and website to share with others!
2. You must have Windows Media Player9+ installed.


Download WindowsMedia Player!
3. If you are having problems, try the other versions.


If the video is not available yet, please enjoy the photo galleries for now.

Images:
| Modem | Broadband |
Download | all images (0.0 Mb) |